I offer an affordable design service perfect for individuals, start-ups, small and medium-sized companies. My main focus is on brand identity and digital design.
Together we can make your business look modern and consistent throughout all your online platforms and prints.
Let me help promote your message to customers and stand out from the crowd.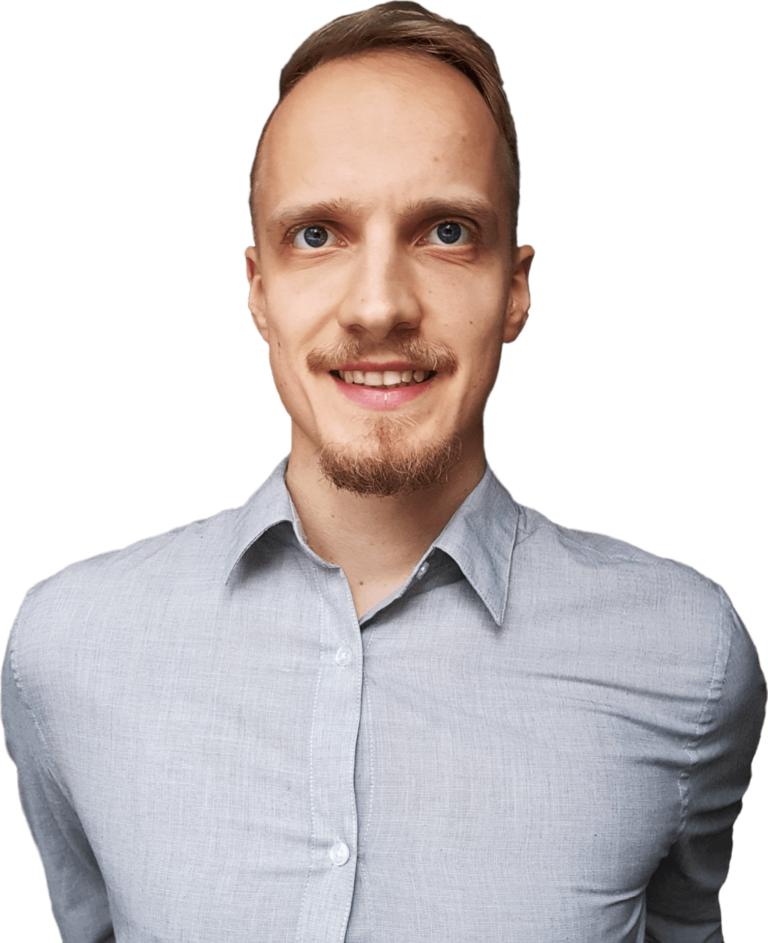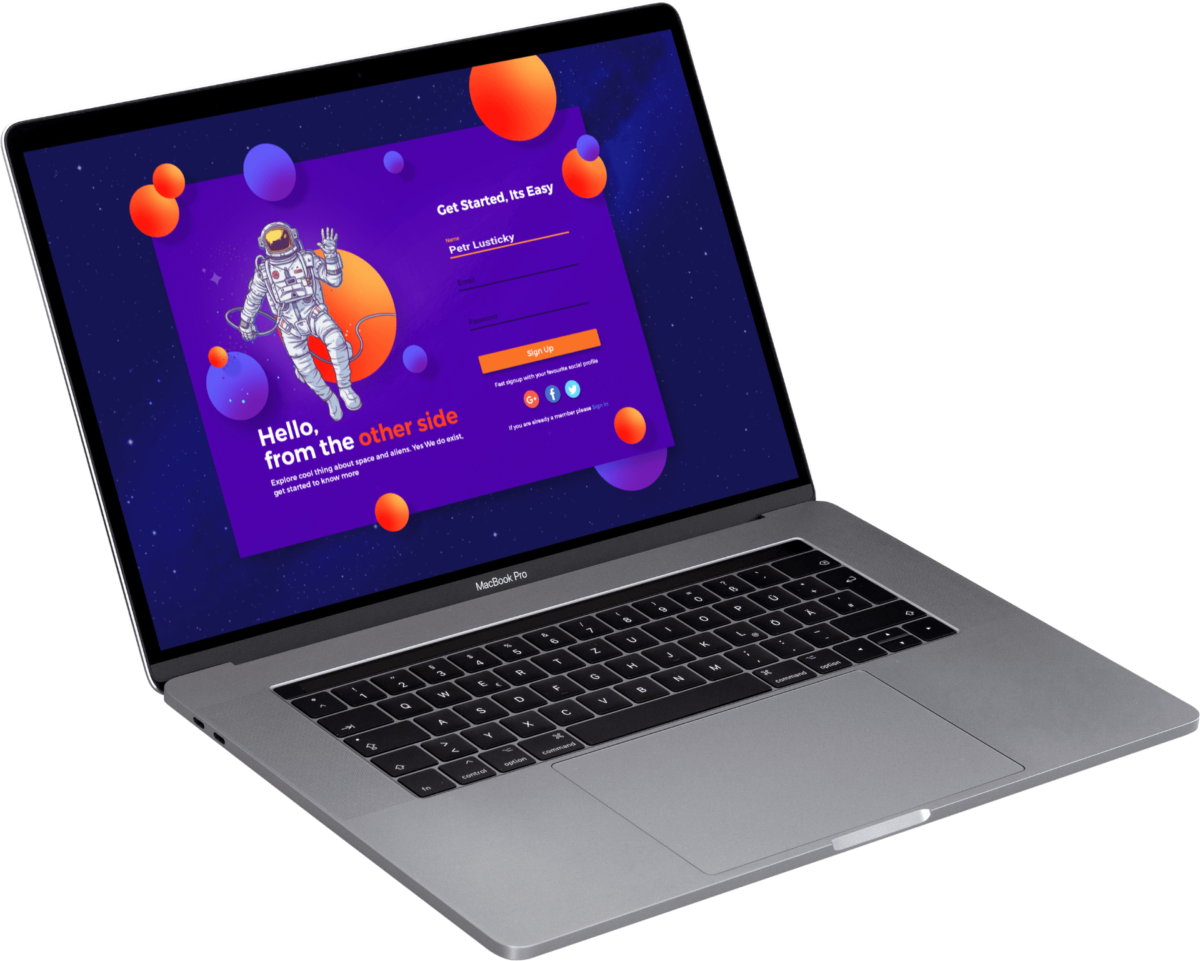 From designing a single page to creating an extended multi-page portfolio, I focus on a clear customer experience that relies on well-presented content.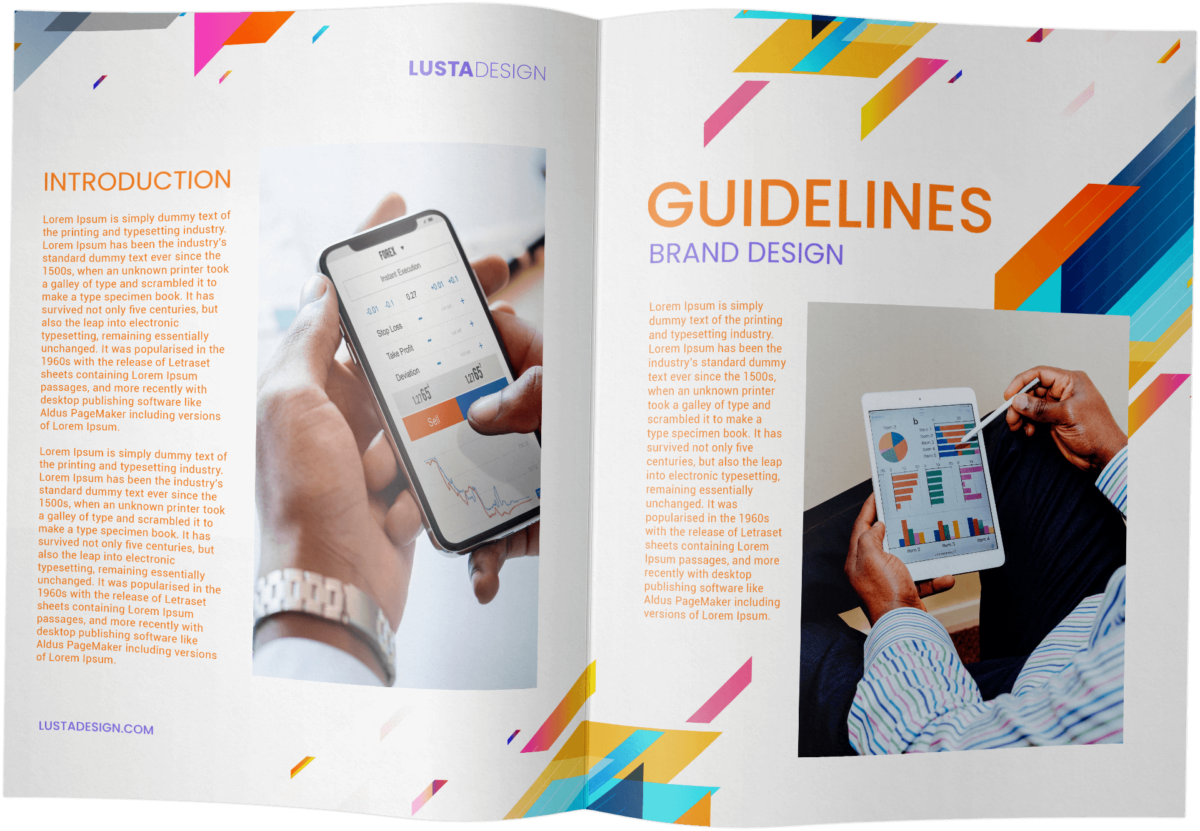 I enhance your current brand presentation or create a new concept from 'scratch'. Together we can find solutions on how to develop a new modern identity of your business and/or make all graphic materials consistent.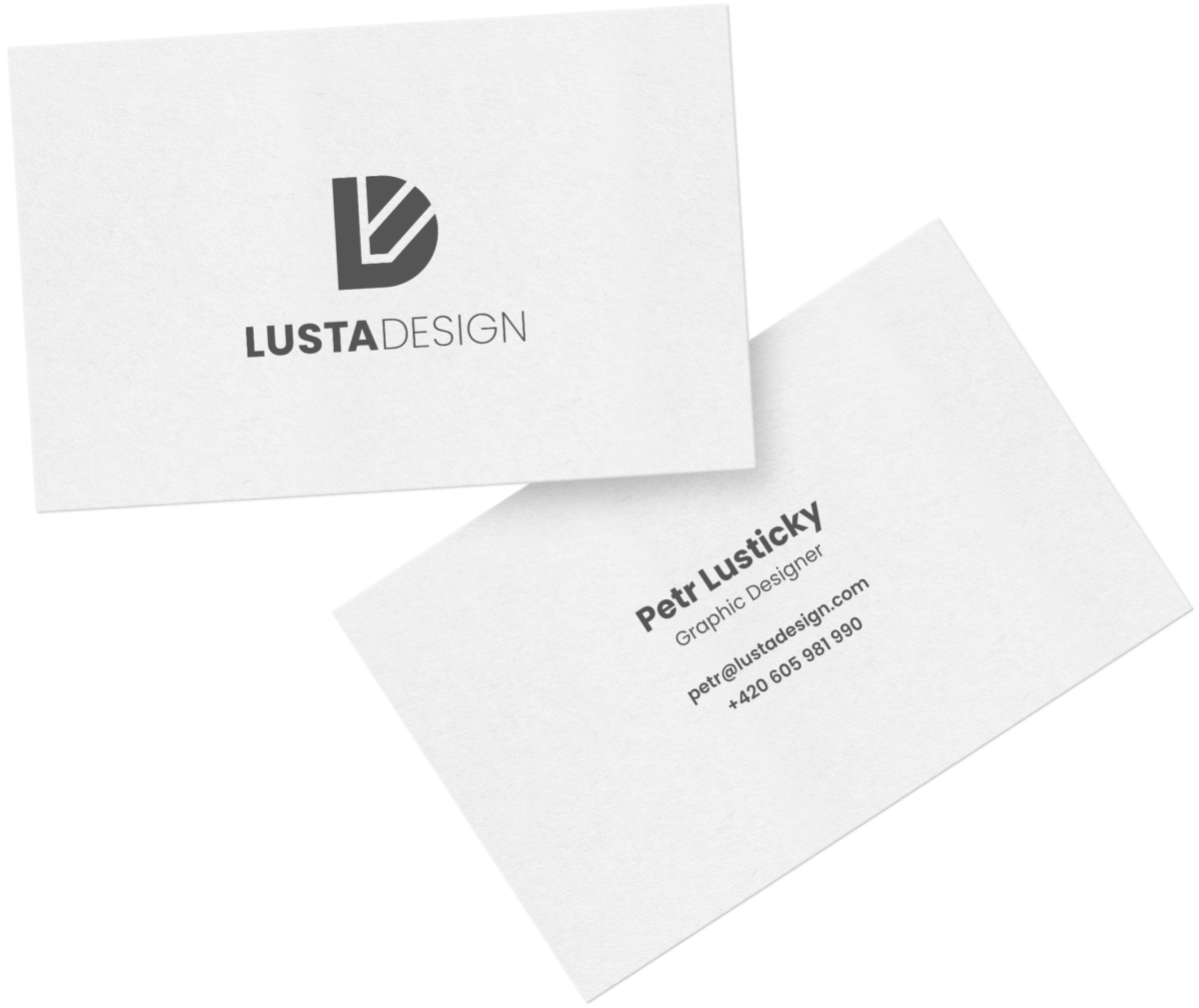 The idea of a logo is to be a unique symbol that you can use to visually represent your brand. I design logos that are simple in design, versatile so they can be used anywhere and unique so they are easy to recognize.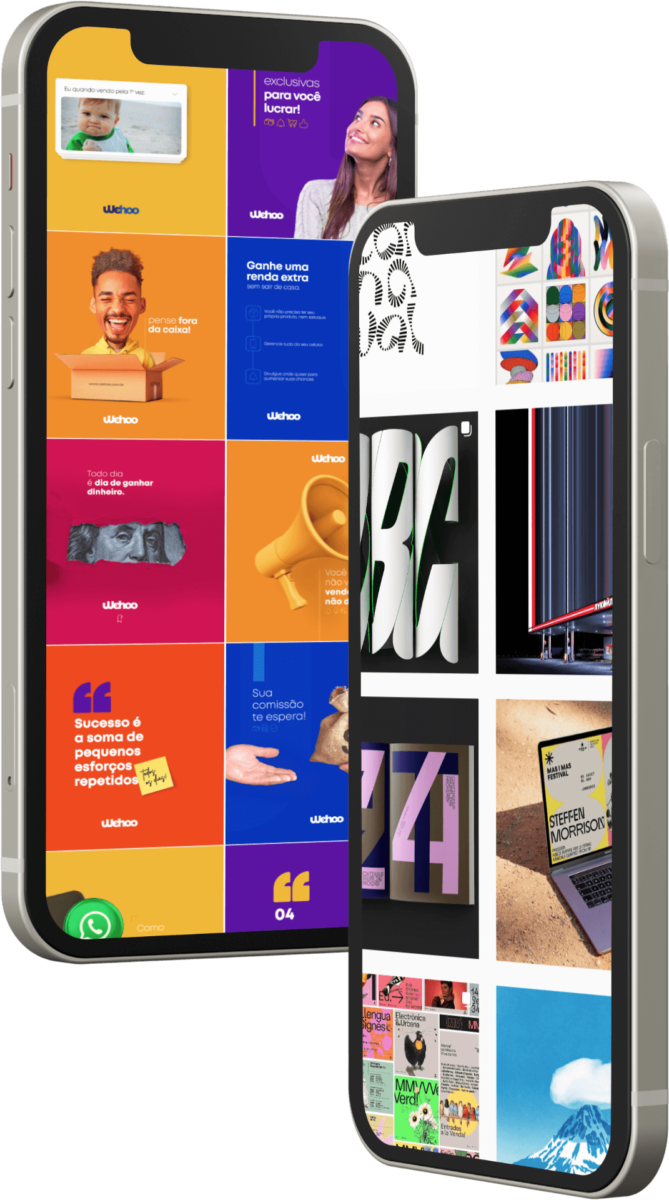 Much of today's marketing happens online on social media. I create unique templates for social media communication in a clear visual form to help promote your business, events or campaigns.